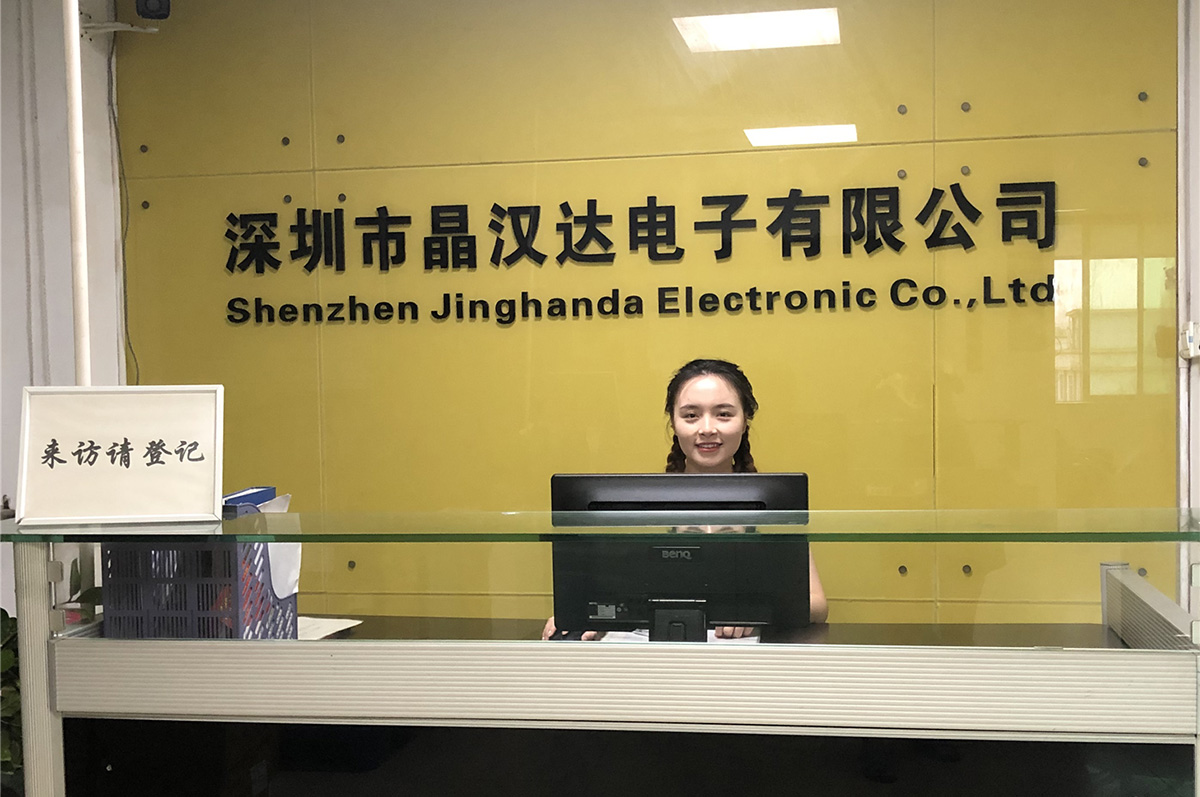 Shenzhen Jinghanda Electronics Co., Ltd. is a dynamic LCM manufacturer. The company was founded in July 1997. After years of development, the company's products have gradually gained recognition and affirmation from customers at home and abroad. The SMT department and COB&COG bonding department of Jinghanda factory are at a high level in the same industry. The highly purified workshop and perfect quality control system ensure the reliability of the product. Jinghanda's designers are composed of a number of professionals with comprehensive technical experience, who can provide customers with fast, high-quality design solutions and meticulous technical support.
The company has display cabinets in the "SEG Electronic Market" and "New Asia Electronic Mall" in Shenzhen's prosperous electronic commercial street.
The company adheres to the concept of "quality is life", with "advanced equipment, professional team and perfect management system", in line with the purpose of "reputation, quality, service, and efficiency", so that Jinghanda is in this ever-changing economic trend. China has gradually grown into a branded enterprise.